What's DRAGONHAWK Tattoo Machine?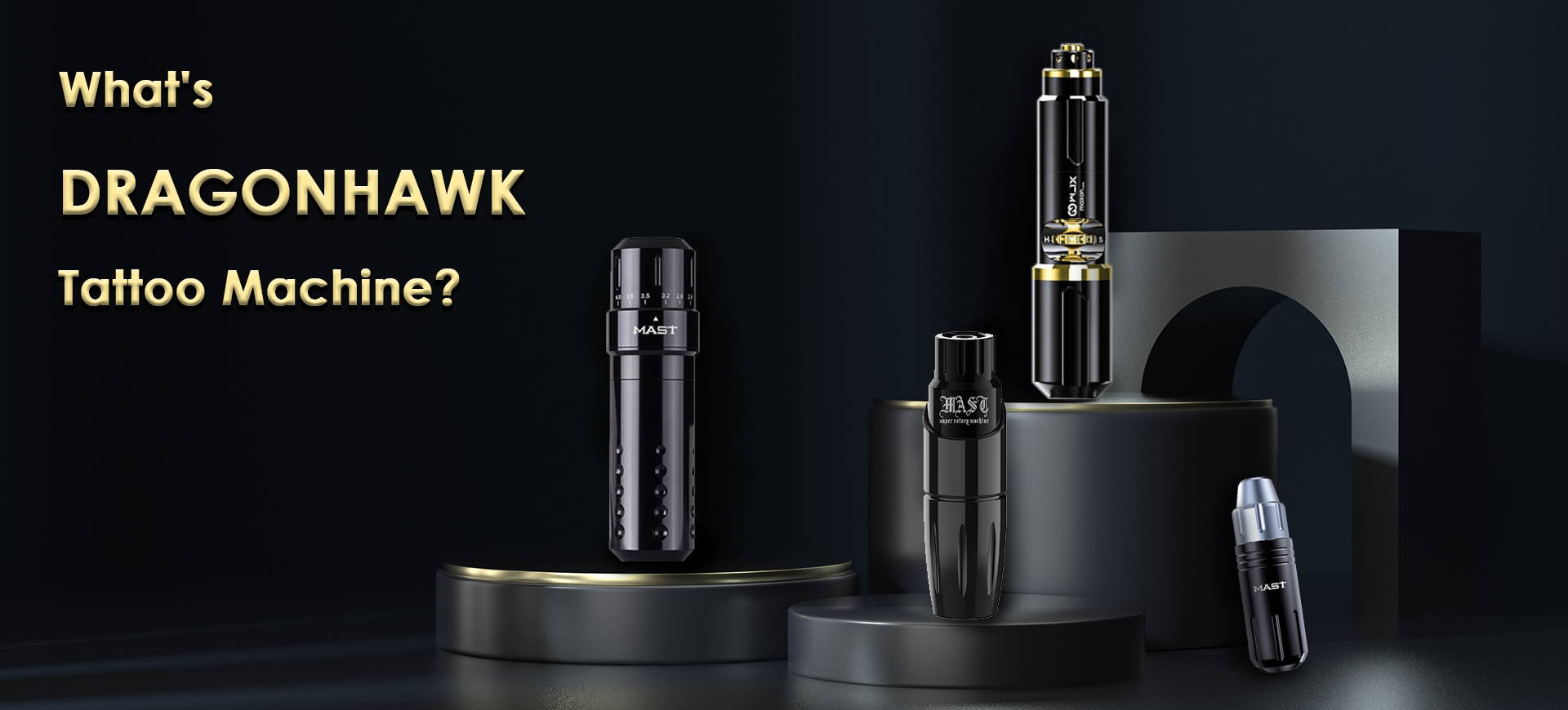 What is Dragonhawk Tattoo Machine?
    As an officially authorized store by DRAGONHAWK Tattoo brand, aiming to provide high quality tattoo equipment, such as tattoo machines, tattoo needles, tattoo ink, tattoo power supply and other tattoo accessories for tattoo artists to make more great tattoo work. Here we'd like to talk about Dragonhawk Tattoo Machines first.
Models of Dragonhawk Tattoo Machine
    Since the first Mast tattoo machine released, Dragonhawk Mast Family has becomes more and more stronger and stable. Mast Tour, as the smallest (with weight of 82g and size of 25*85mm) mast tattoo pen machine, it always performs well and loved by most tattoo artists. Now we have Mast Archer, Mast Tour Pro (the advanced version of Mast Tour), Mast Lancer, Mast Saber, Mast Magi and Mast P10 (for PMU tattoos)...
    There are 12 hot-sale models among Dragonhaw tattoo machines as follows:
---
---
    Above all, we have a general knowledge about Dragonhawk Mast Tattoo Machine. With different use purposes and functions, mast tattoo pen can suit for all different meets of tattoo artists. If you have any question, please feel free to contact us.
---